Open Data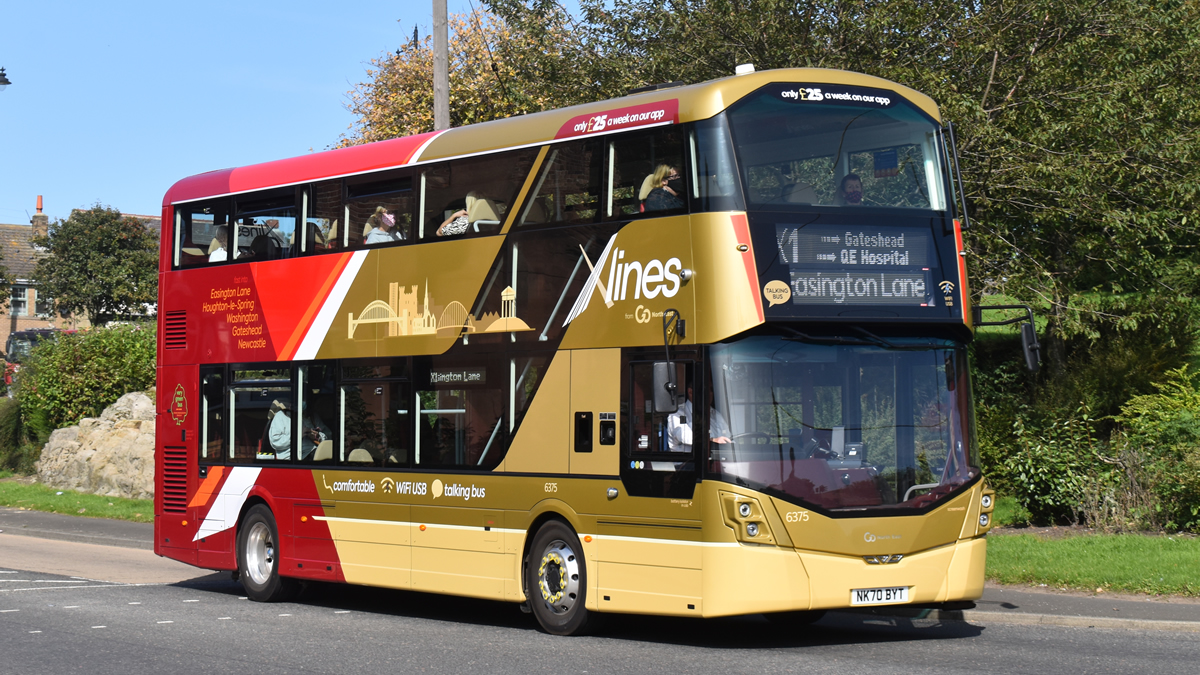 On our website, you can download the source data that we use in our digital services.
'Open data' is data that has been made available to the public, for personal, educational or commercial use.
Open data has been shown to stimulate innovation and economic growth. As a forward thinking company we understand the vital role the transport network plays in our community, now and in the future.
The data on the portal is updated automatically when we update our digital services, for example when we make a change to our timetables or network. Downloads are currently available as either .CSV or .XML files.