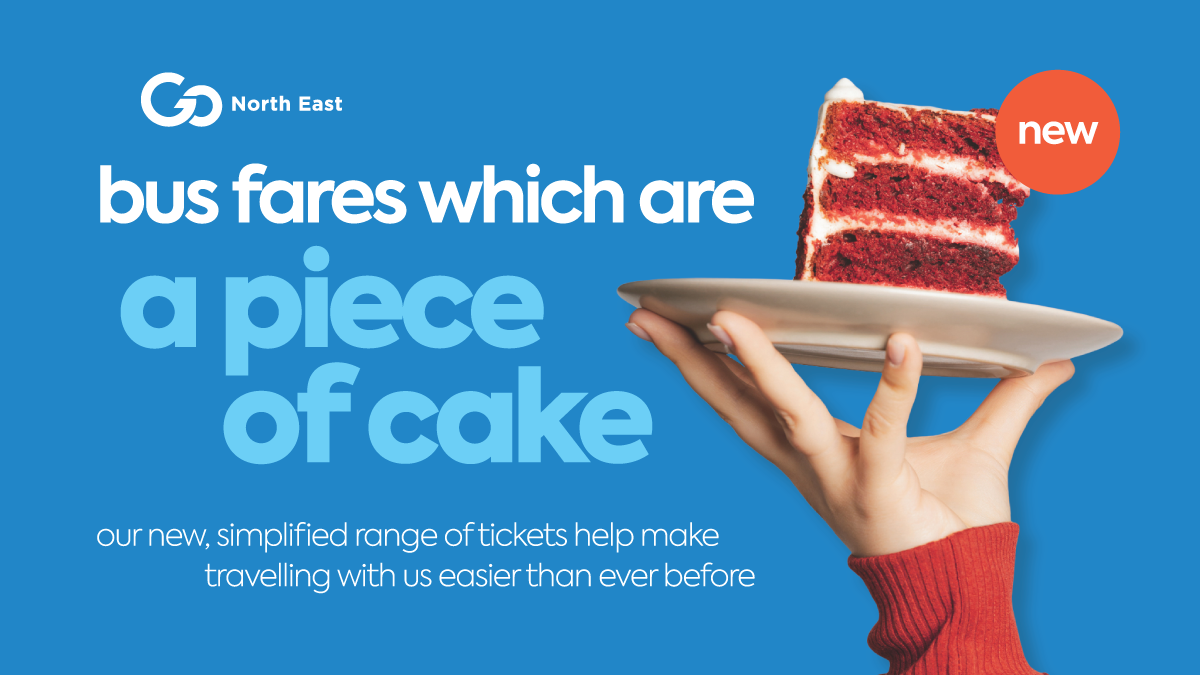 If you're making a one-off journey or making two journeys between the same places, we have adult single and return fares available to buy on the bus from the driver.
If you're aged under 19 we have a great value £1.20 under 19 single fare on the majority of services – ID required for anyone aged 16 and over, or anyone who looks older – find out more.
If you're making more journeys in a day or travelling across more than one day, here's our guide our ticket range – no matter your travel needs, we have the right ticket for you.