Changes to X-lines X1 and Seasider X11
1 week ago Wed 3rd Aug 2022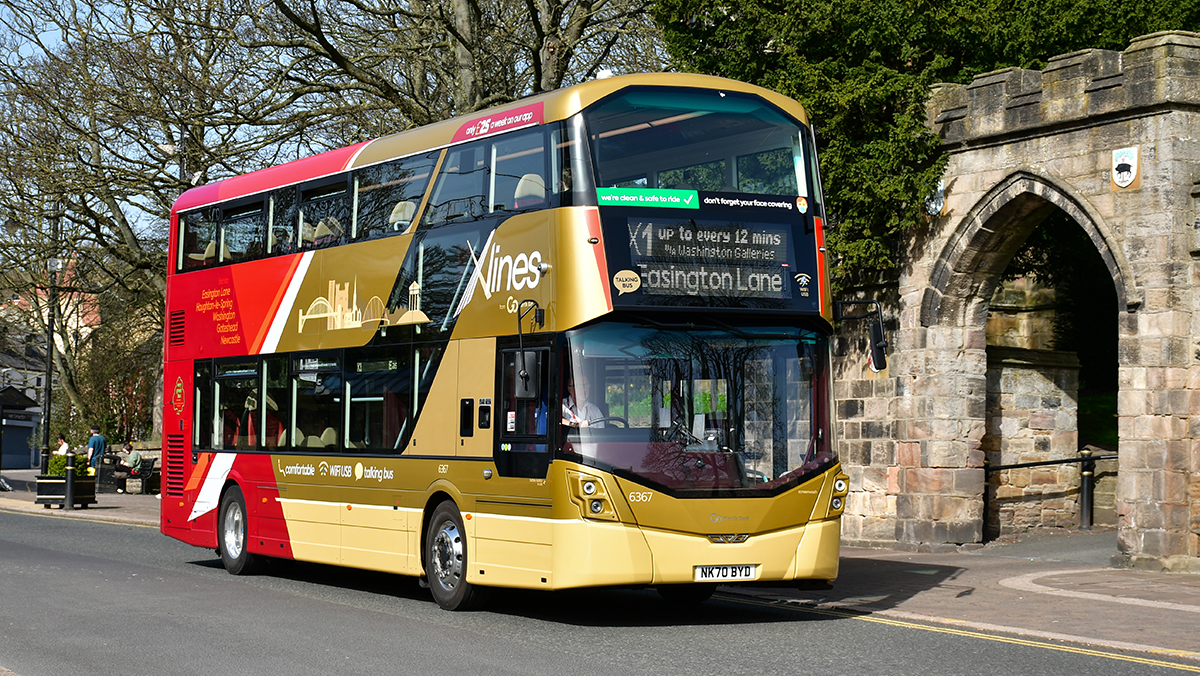 Our recent service changes have helped reduce the number of on-the-day cancellations, though we are continuing to see higher than expected levels of colleague sickness.
To help combat the issues we're currently facing, we will be making some changes from this weekend which should help us see the number of cancellations reduce further and provide a more reliable service.

X-lines X1 from Saturday 6 August
The service will be revised to run up to every 15 minutes.
All four buses per hour will serve Easington Lane, with two per hour extending to Peterlee.
Due to low demand, no journeys will serve Dalton Park.
Seasider X11
Sunday 7 August will be the last day our service to Whitby and Scarborough runs.
Those wanting a day out at the North Yorkshire coast after 7 August can do so by catching our X10 service to Middlesbrough and then the Arriva X93/X94 to Whitby or Scarborough.