Stagecoach ticket acceptance between Newcastle and Metrocentre from 5 July
3 weeks ago Fri 2nd Jul 2021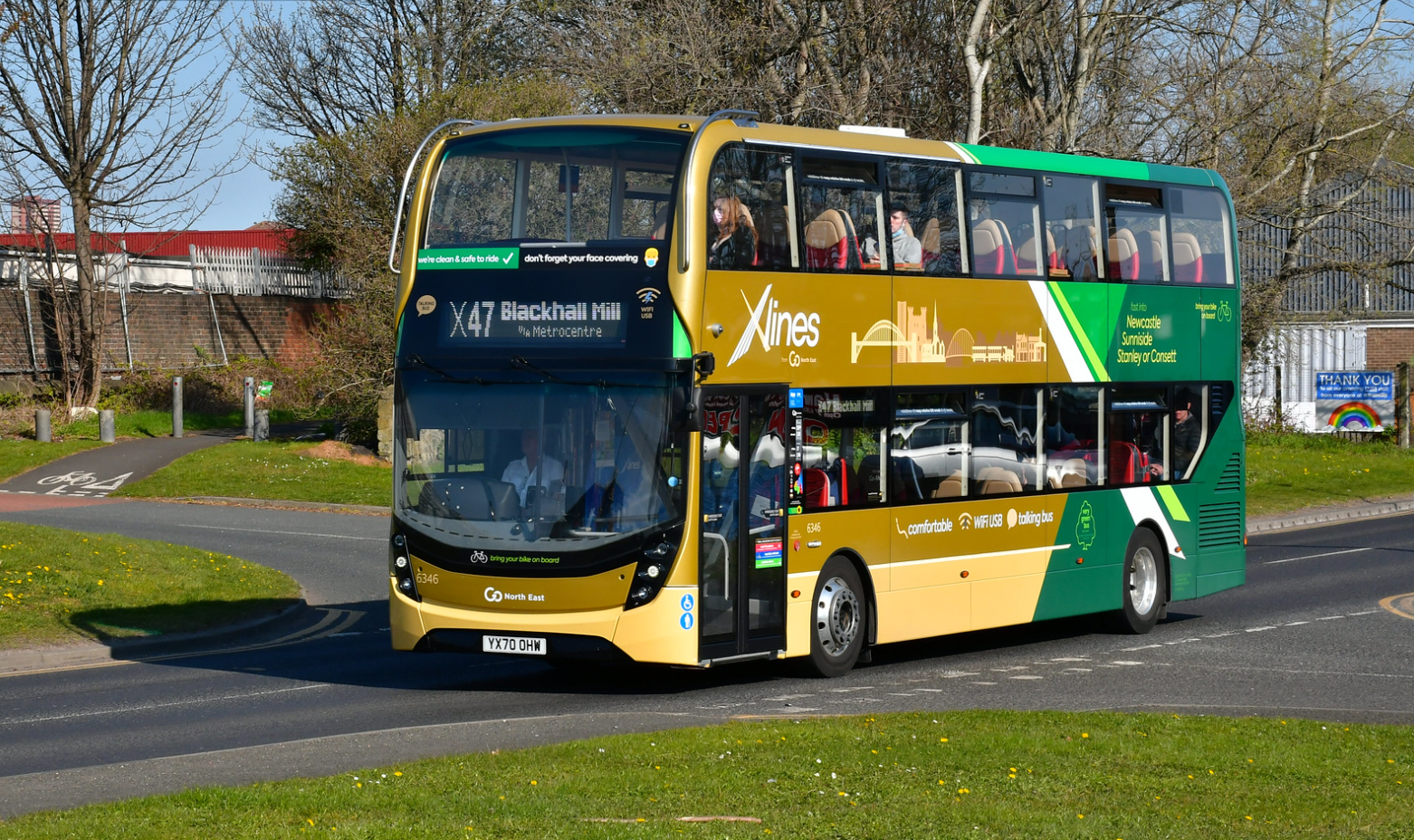 From Monday 5 July, Stagecoach are suspending their 100 Newcastle to Metrocentre service on a temporary basis due to ongoing staffing and operational issues related to COVID-19.
Working together in partnership through NEbus, the North East Bus Operator's Association, and building on the multi-operator ticketing initiatives recently introduced, we will be accepting Stagecoach tickets on our own services between Newcastle and Metrocentre.
This will mean that Stagecoach adult Newcastle and Tyne & Wear Dayrider and Megarider tickets will be accepted, as will North East U19 tickets.
Go North East services between Newcastle and Metrocentre