Spooky goings on at Go North East
9 months ago Fri 30th Oct 2020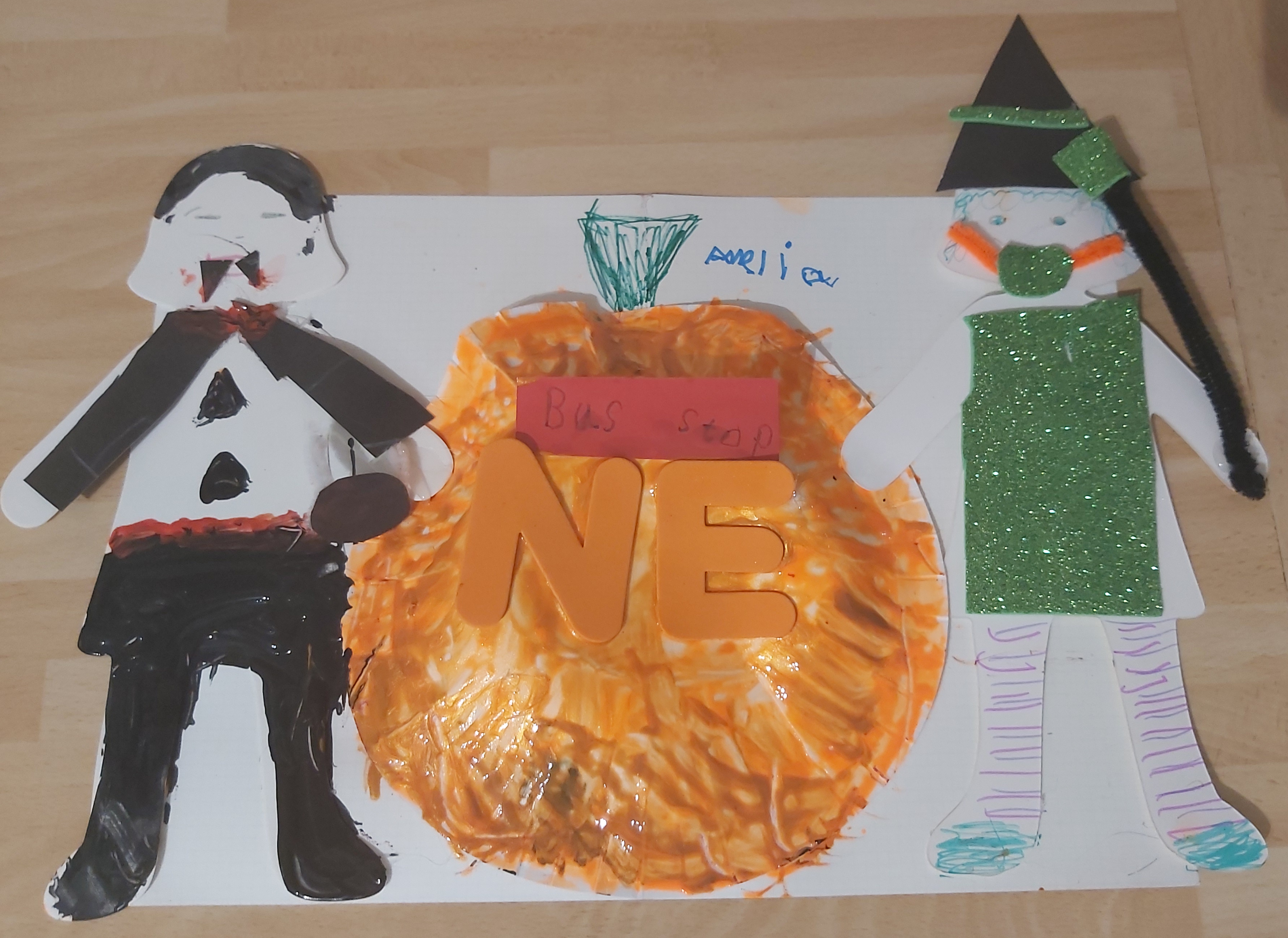 Though current events might be scary, we're looking to put smiles on people's faces this Halloween weekend, helped along by children from our region.
We're trimming up eight of our buses with Halloween decorations and they'll be put out in service across the region for our customers to enjoy. To make these buses even more Spooktacular, last week we launched a competition where we asked our region's children to send in their best hand-drawn Halloween pictures!
From these entries, we've chosen four terrifyingly awesome pictures to be displayed on our decorated Halloween buses this weekend, by:
Amelia – age 7
Jak – age 9
Leon – age 10
Eden – age 7
Passengers travelling on Saturday will also notice some of our drivers in Halloween fancy dress or Halloween coloured clothing. Getting into the 'spirit' of things, these drivers want to give their colleagues and customers alike some fun-filled frights, and bring some cheer and laughs in otherwise dark times.
Though Halloween may be scary, we continue to demonstrate that travelling by bus needn't be. From 31st October, we're adding even more services to our timetable to help people who still need to travel. We've also further enhanced the safety of our buses with the introduction of X-Mist and the installation of hand sanitiser dispensers on all our buses, both of which complement our rigourous cleaning regimes that were introduced right at the start of the Covid-19 outbreak.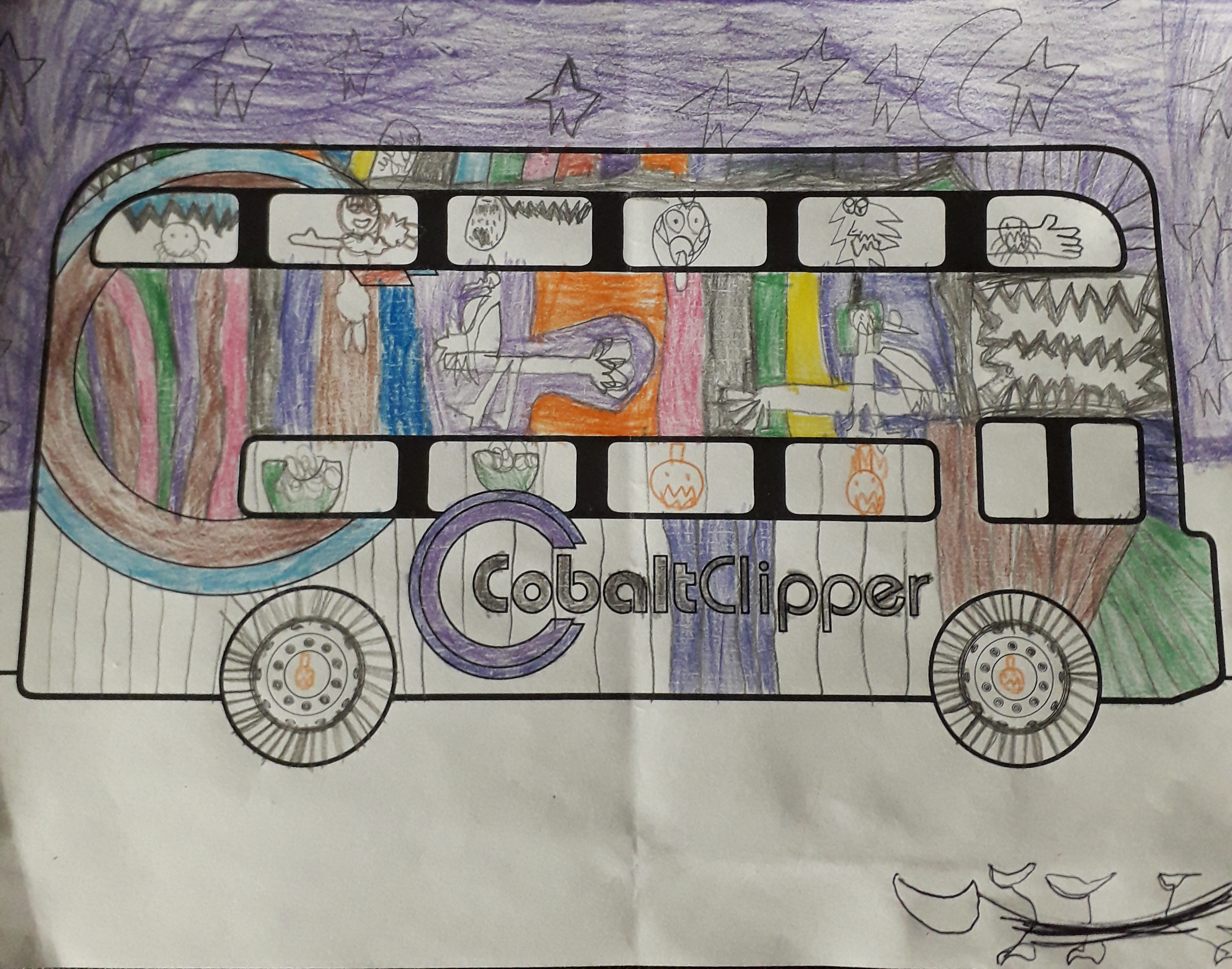 Eden, age 7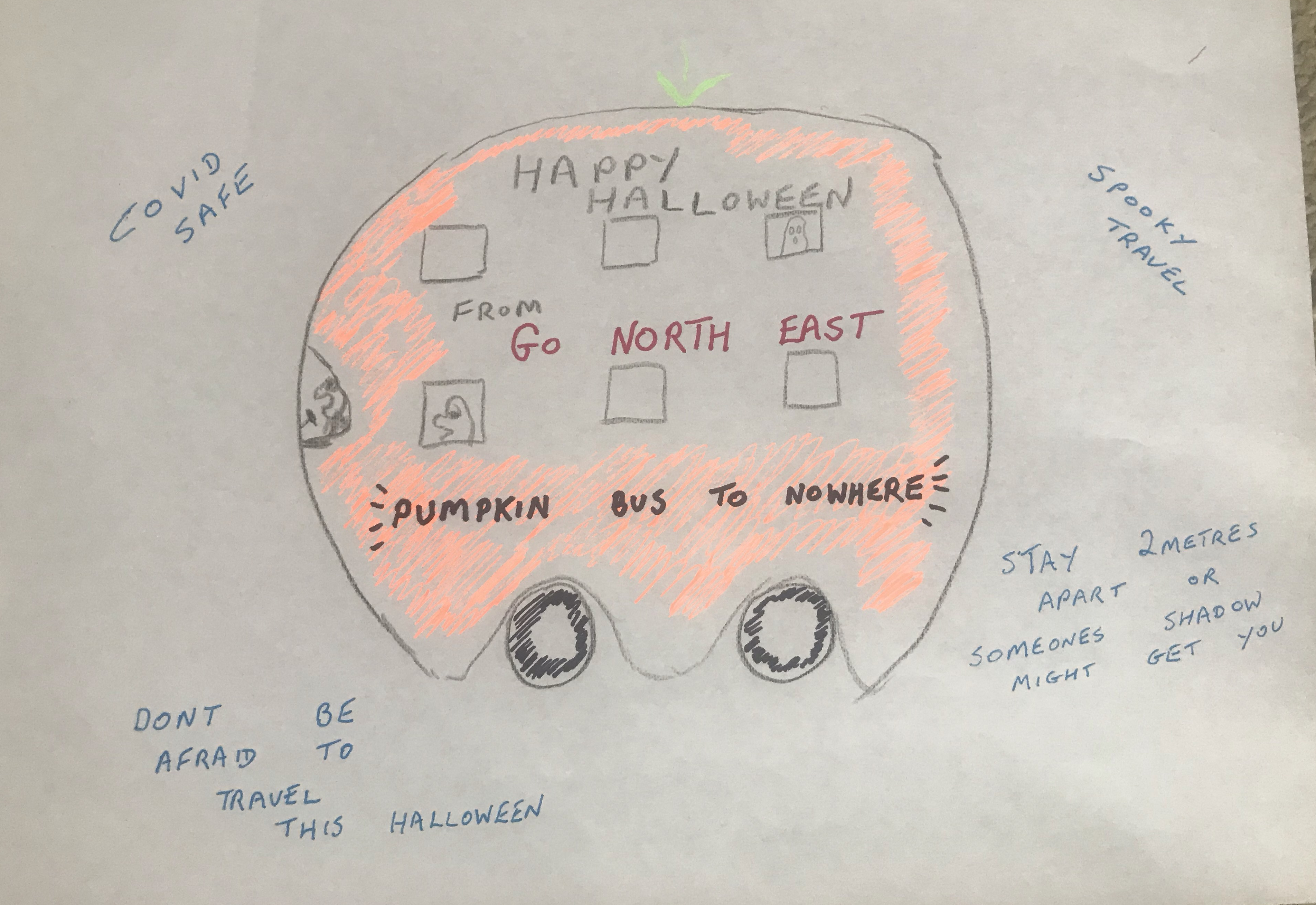 Jak, age 9
Leon, age 10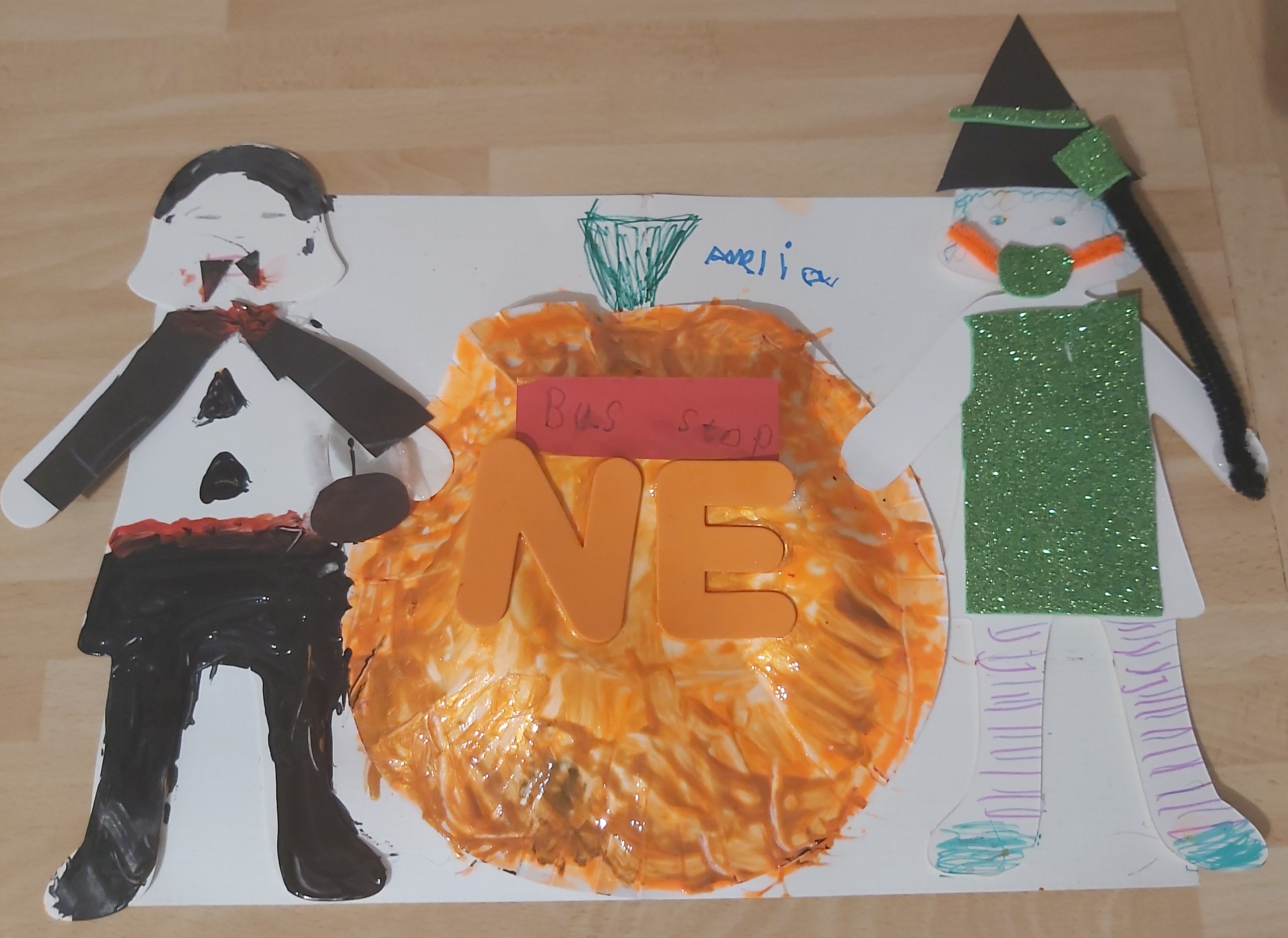 Amelia, age 7