Lost property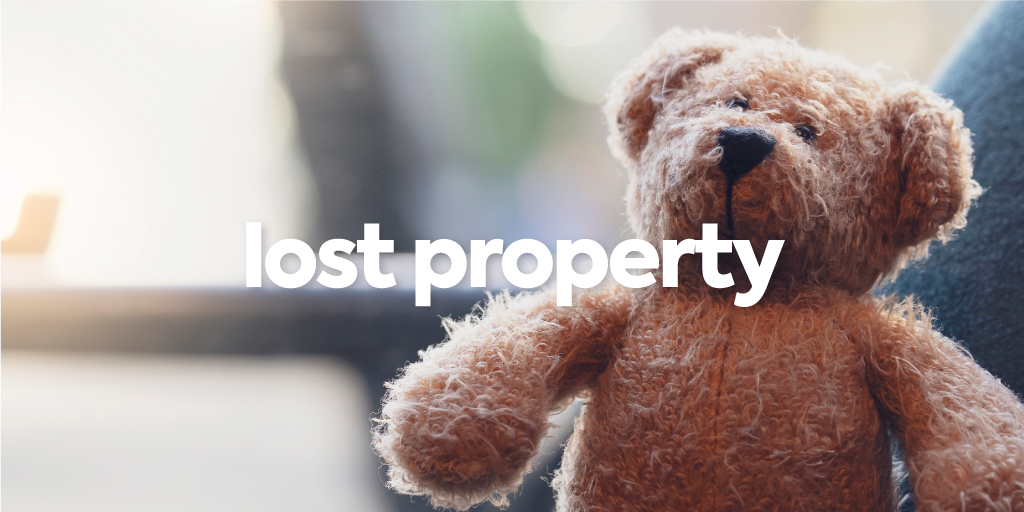 We work with our lost property partner, NotLost, to reunite you with your lost items. If you think you've lost something on one of our services, please complete the form below and we'll do the rest.
We'll only use this information to help get your property back to you – nothing else.
There are some things to be aware of before you enquire, so we'd suggest reading our guide ahead of completing the form.